Located in Armação dos Búzios, 50m from the famous João Fernandes beach, the Hotel Ilha Branca Inn offers comfortable accommodations and a beautiful outdoor pool with stunning sea views, as well as a heated pool for a relaxing evening after a long day at the beach. We have a 24-hour front desk and free Wi-Fi throughout the hotel. It is also located close to the beaches of Ossos, Armação, Azeda, and Azedinha.
Possuímos 70 unidades habitacionais totalmente equipadas para sua estadia.
The Ilha Branca Inn Hotel dazzles with a privileged location! 50 meters from João Fernandes beach, our hotel is just steps away from one of the most beautiful beaches in the resort. We are also located close to the João Fernandes lookout point and the beautiful church of Sant'anna where you can enjoy a spectacular view of the entire Búzios landscape.
No matter the season or how the day dawns, our heated pool guarantees good swims even in the winter. An indoor pool that provides a huge sense of well-being not to mention the benefits that a heated pool can provide.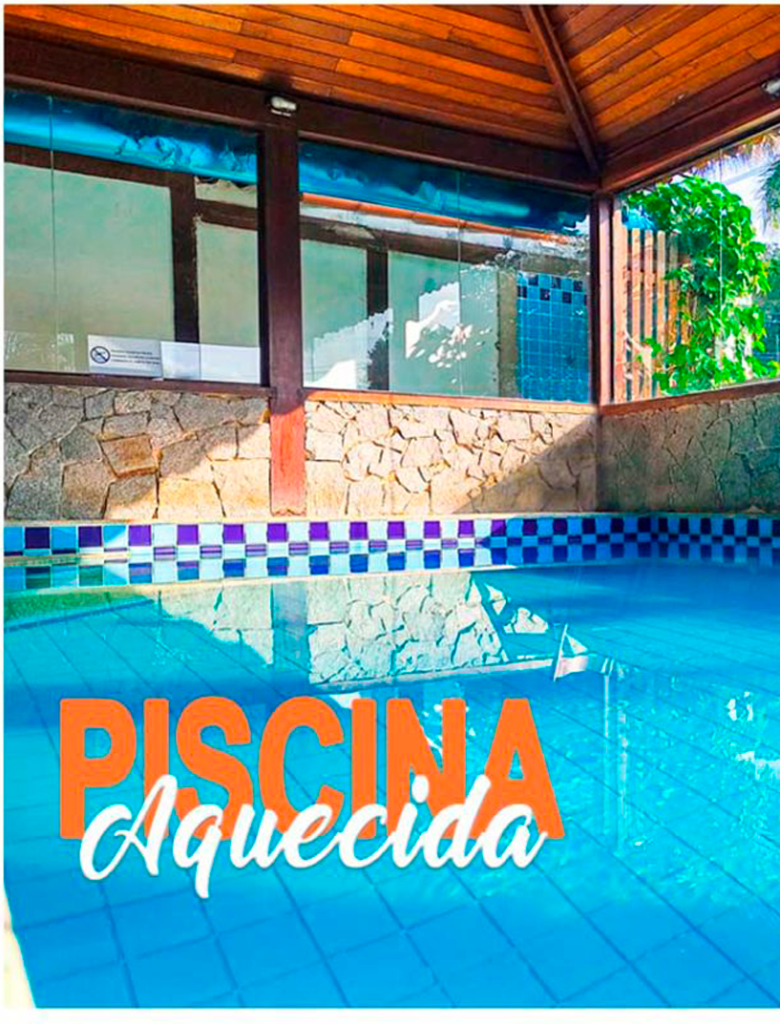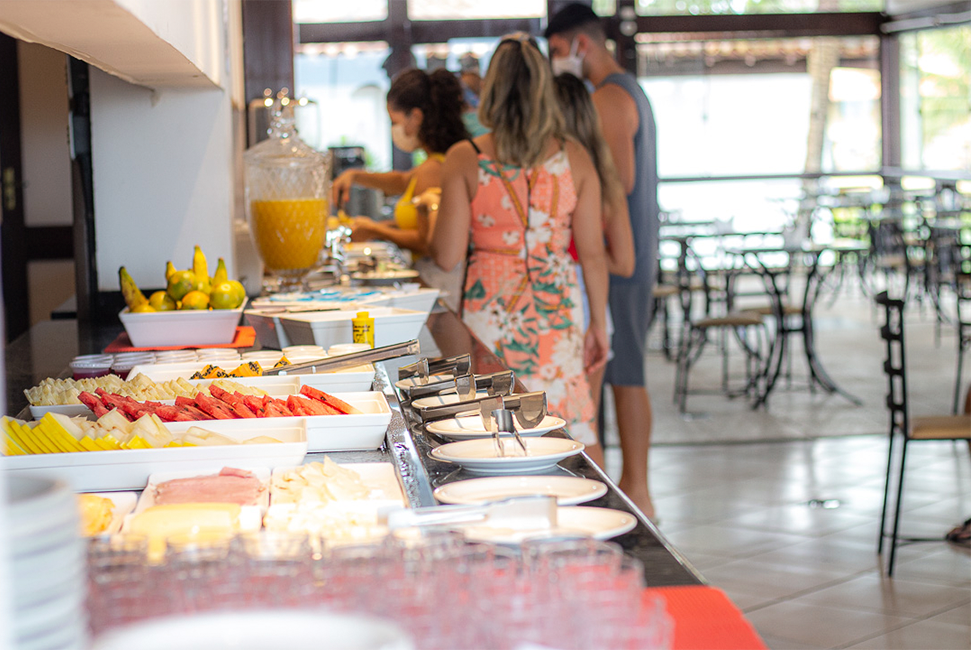 A breakfast full of varieties, highlighted in our guest reviews. Our breakfast includes: tea, yogurt, milk, juices, coffee, cakes, cheese bread, breads, oatmeal, granola, cut fruits, ham, sausage, and cheese. We aim to satisfy all tastes in what is the most important meal of the day.
Ilha Branca Spa will make your experience in Búzios even more enriching. In this moment of vacation from the daily routine, nothing better than specialized therapy improving the quality of your sleep, your blood flow, reducing tensions in the body and mind. Recommended before and after tours and beaches. Increasing your disposition and immunity to enjoy every moment in the best way possible.